The company provides investors with all the means, experience and knowledge in the framework of a comprehensive service designed to accompany Israeli real estate investors in Ukraine and guarantees complete transparency, professionalism and objectivity of expert opinions regarding the nature of investments, including analysis of possible risks.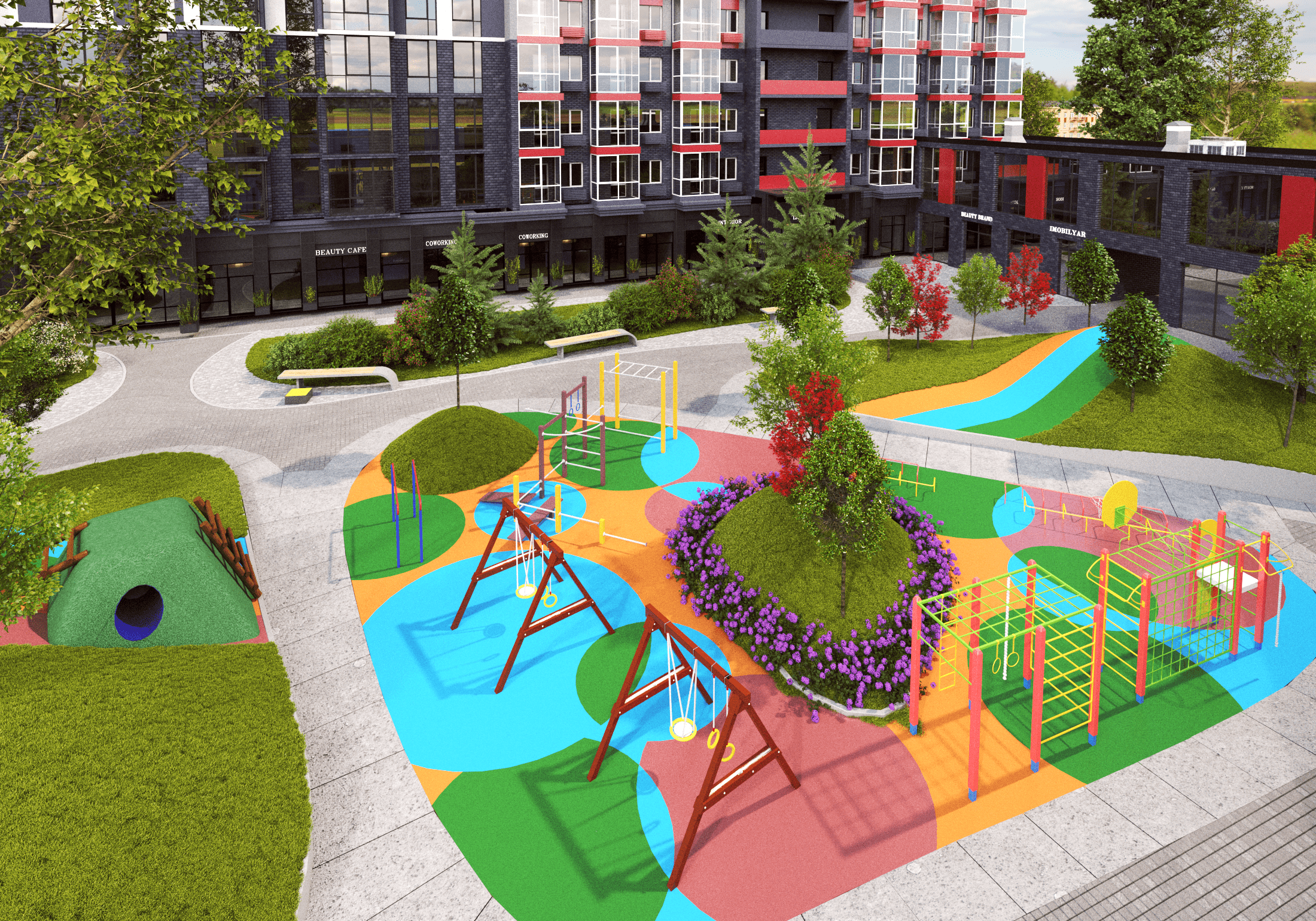 ---
Construction technology
"4U" is the ratio of ergonomics and functionality. The project provides for the construction of two 27-story houses, two sections in each.
Interior walls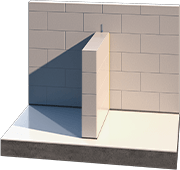 Inner wall gas block 100 mm
Roof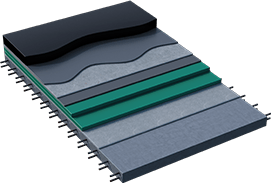 Insulation layer
Geotextile
Cement strainer
Hydrobarrier
Warming
Vapor barrier
Floor slab
Elevator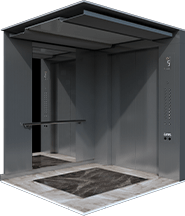 Window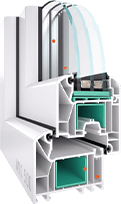 Glass unit thickness up to 41 mm
Energy saving glass
Steel reinforcement
5 chamber profile
External walls with insulation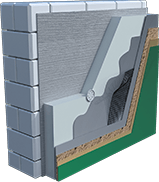 External wall 200 mm
Adhesive layer
Mineral wool
Base layer
Reinforcing mesh
Finish adhesive
Primer
Decorative plaster
Pipes